Access to energy is critical for the development of Myanmar. Golden Pagodas, Memorial Buildings, People's Park, National Heritage Area, and Industrial Zones need electricity. We are committed to fulfill these needs of our society.
To this end we have invested in oil and gas exploration and production as well as implementation of Hydro Power projects. Today we look forward to collaborate with international energy companies for the exchange of technology and experience.
Young  Investment Group Co., Ltd. signed Production Sharing Contract (PSC) of onshore block PSC Hand C1 as a local Partner of Pacific Hunt Energy Corporation.
Partnered with Industry leaders from Canada and USA for exploration and production of Oil & Gas (O&G)

Supplier of surveying and logistics to the O&G industry

Production Sharing Contract (PSC) with Myanmar Oil & Gas Enterprise (MOGE) as a local partner of Pacific Hunt Energy Corporation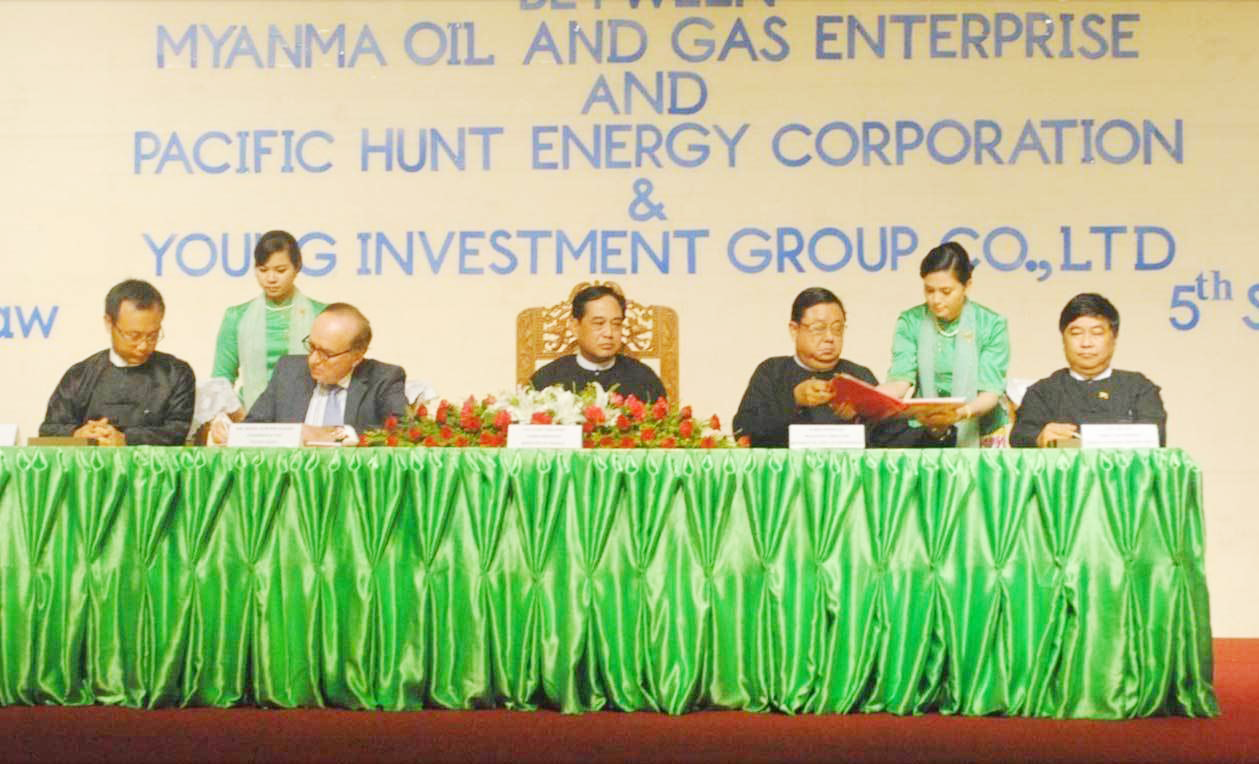 PSC C-1 Indaw Area
---
---
PSC C1 has an area of 16,301 km2 and contains two old producing fields: Indaw and Yenan. A number of modern and vintage wells have been drilled in this block with oil and gas shows recorded.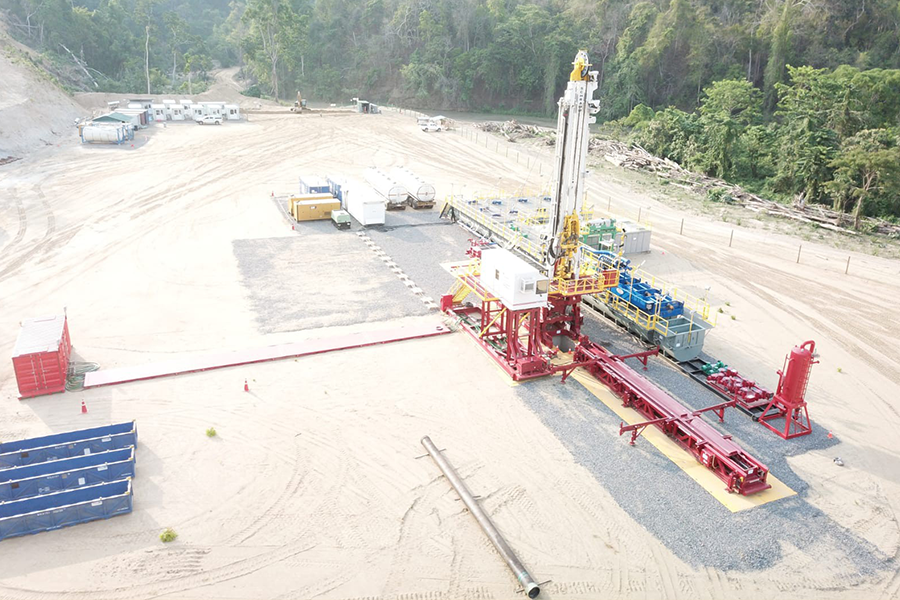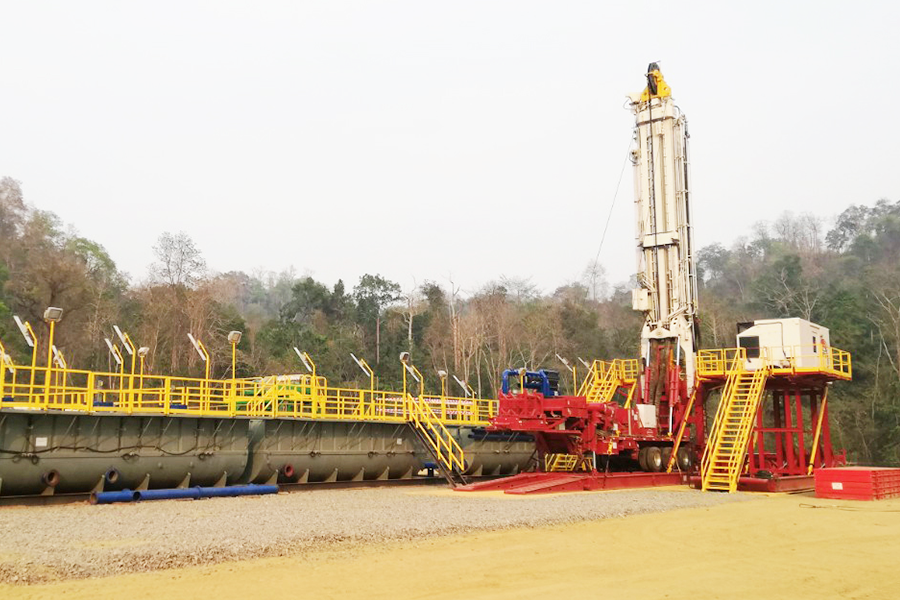 PSC-H
---
---
PSC H has an area of 25,744 km2. The block area extend from the Myanmar capital, Nay Pyi Taw, in the North and towards the Indaing gas field in the South.