Official signing between Ministry of Information and YTV on February 17, 2018

Digital Free to Air Content Provider

DVB-T2 System

Participation in Multi Channel Play out
YTV GOAL
The aim of YTV is to develop media sector, to cooperate and sustain the public sectors to get effectiveness of our country through Television channels to develop vacancies and human resources besides to entertain, to educate and to give information Public Services sectors.
We will emphasize and perform as Free to Air Channel to cooperate with related organizations for our Country and Public Development & Prosperous.
Currently presenting from production will be releasing on 1th January 2019. The main concerned Entertainment, Business, Infotainment and Edutainment which would be perform in Television Channel.
Series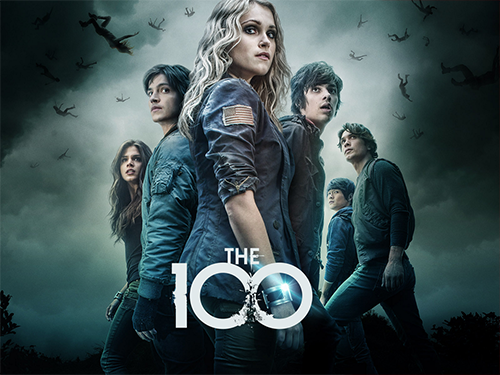 News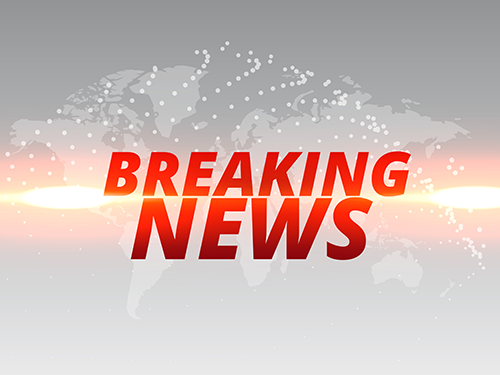 Beauty
Movie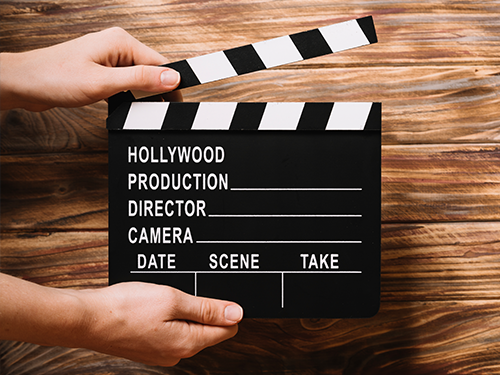 Sports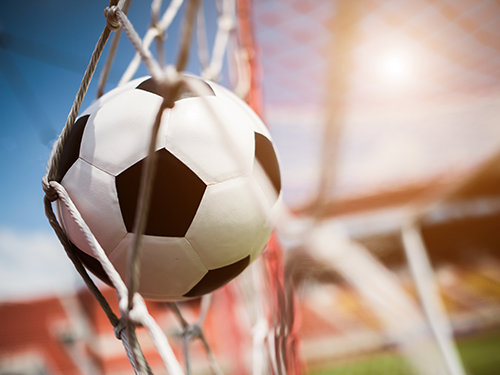 Health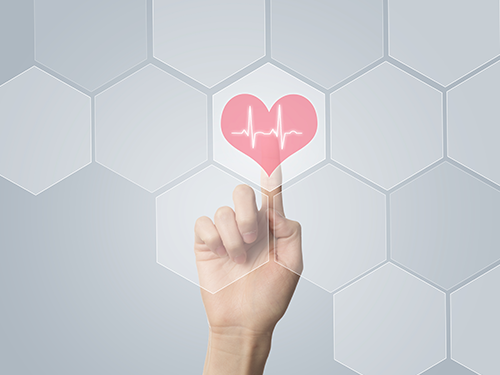 Documentary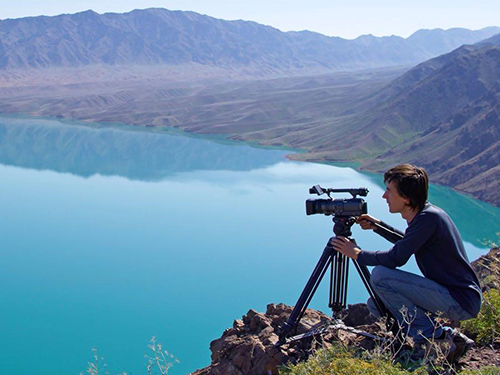 Event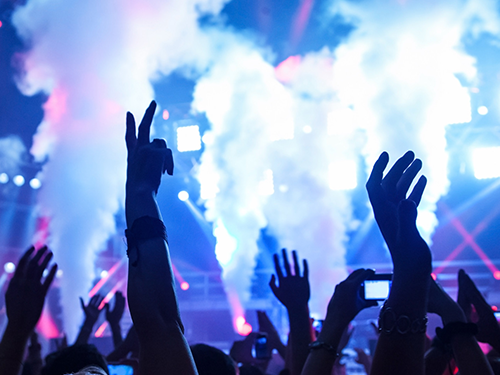 Live