In 2012, YIG was one of the 12 companies awarded with an insurance license and one of 9 companies  able to operate both general and life insurance businesses. The capital requirements to qualify for this license is high. Besides having a clean and proven track record, companies must also set aside an total paid up capital of Ks 46 Billion before they can be awarded the license. Now that we are equipped with this insurance license.
Property Insurance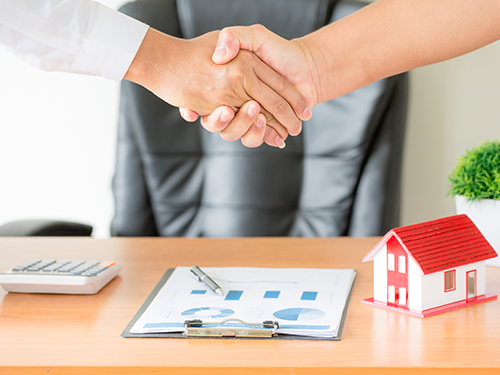 Cargo Insurance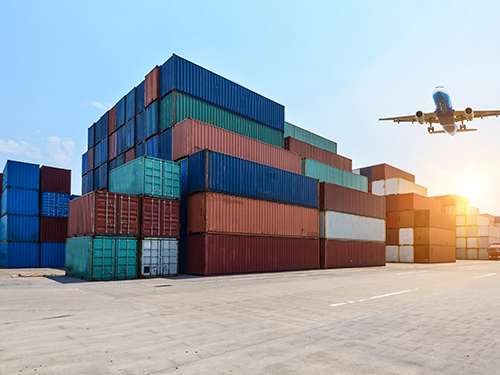 Motor Insurance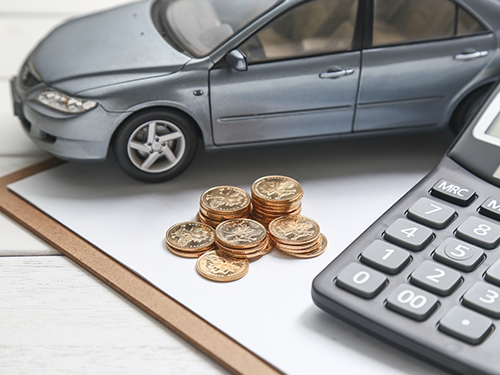 Marine Hull Insurance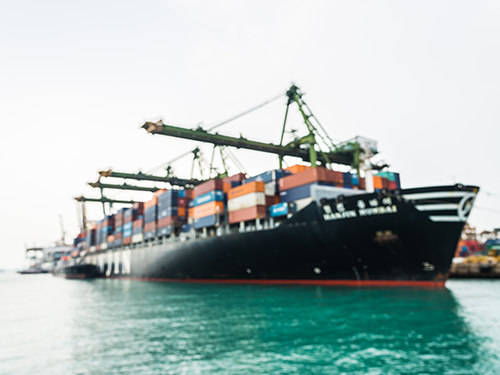 Motorcycle Insurance
Cash Insurance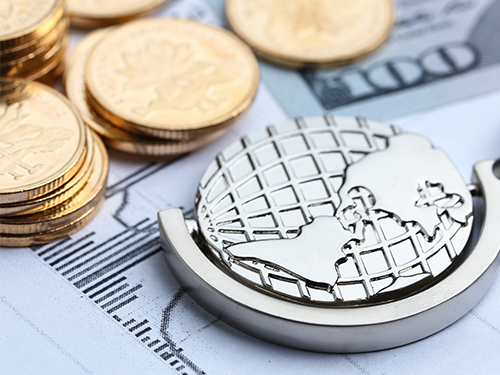 2013
On 6-10-2013, launched Life Insurance started with 40 strong staff.
2016
On  18-November 2016, Young Insurance  started both Life and General Insurance increasing it's  staff to 80 due to General Insurance Market grows up.
2018
In 2018, Young Insurance could extend  it insurance branches at Ywarthargyi, Theinphyu, Naypyitaw and Mandalay  progressively performing with 150 staff.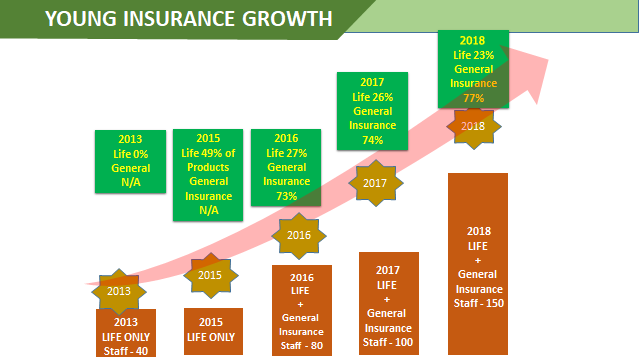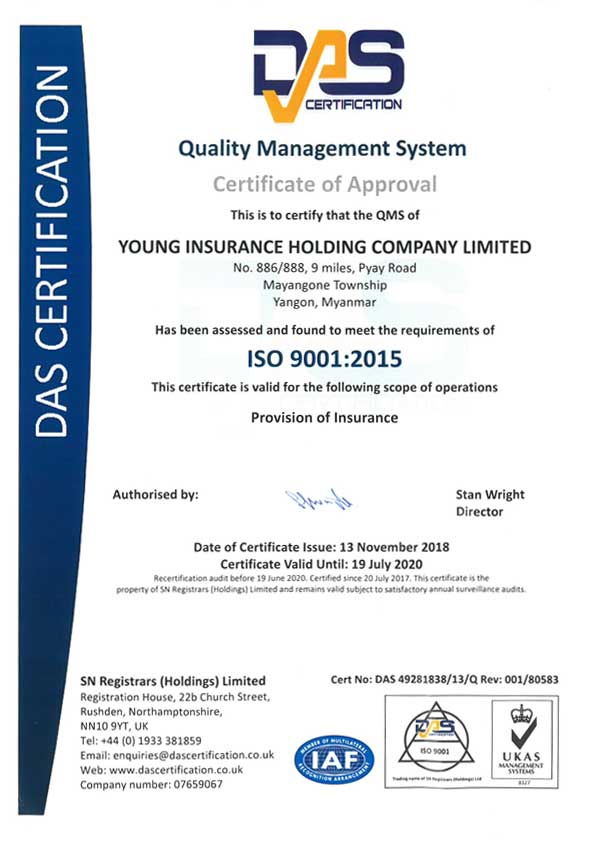 General Insurance
Property insurance

Comprehensive Motor Insurance

Cash in safe Insurance

Cash in Transit Insurance

Fidelity Insurance

Cargo Insurance

Marine Hull Insurance
Life Insurance
Group life insurance

Education Life Insurance

Short Term Endowment Life Insurance

Personal Accident Insurance

Travel Insurance

Health Insurance

Micro Health Insurance

Critical Illness Insurance

Snake bit insurance

Farmer Life Insurance
Group Life Insurance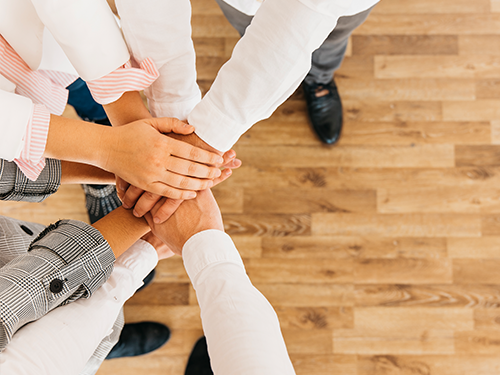 Travel Insurance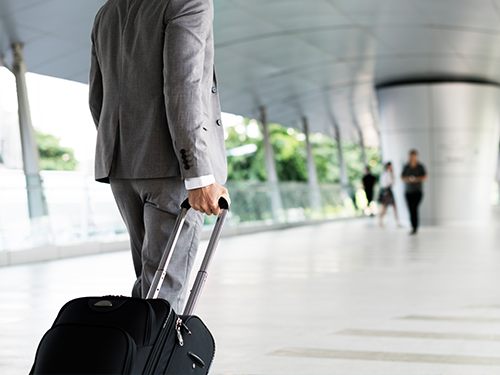 Education Life Insurance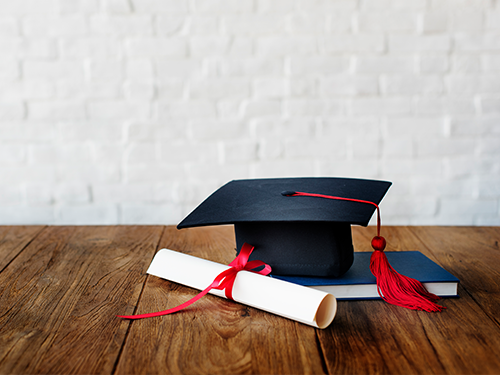 Health Insurance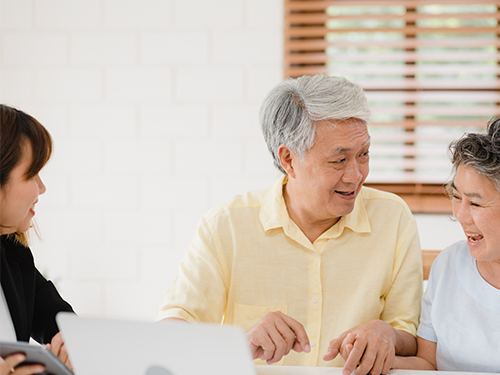 Endowment Insurance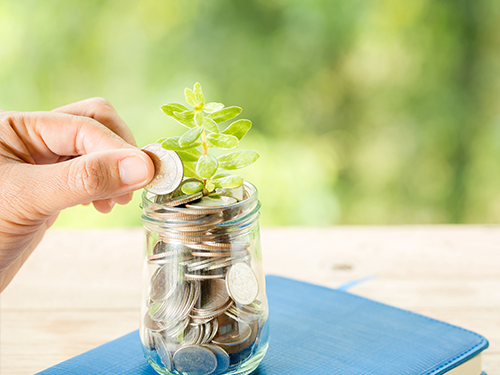 Farmer Life Insurance