Agreement with Atom Myanmar Ltd. as a tower investment company in Myanmar

Installation of Base Transceiver Station (BTS) across Myanmar

Construction of telecom towers and provision of tower rental services

Services providing to Atom, Ooredoo, MPT, MyTel, Ananda

Completed Already 1,300 TOWERS
Eco Friendly Towers sets up Telecom Infrastructure across Myanmar.  We have  an  agreement  with  Atom Myanmar for  co-location on  our tower  assets. In  addition, we  have recently concluded negotiations for lease of our tower assets with at least two more telecom operators.
Our tower assets are strategically located, including in geographically challenging and remote areas, where it is difficult for our competitors to gain access.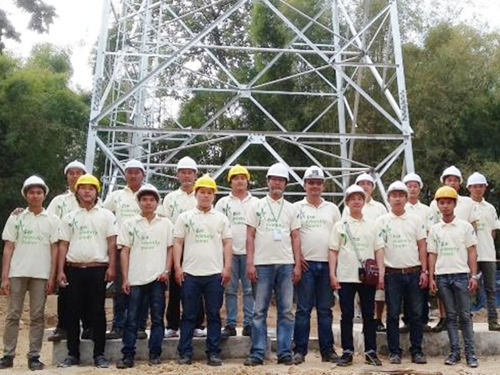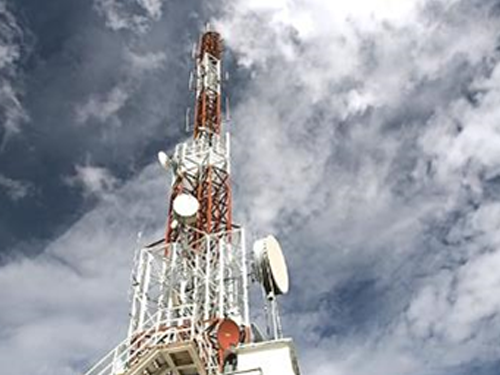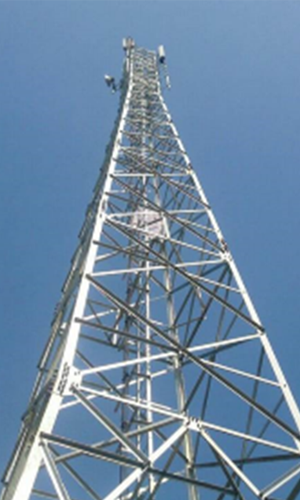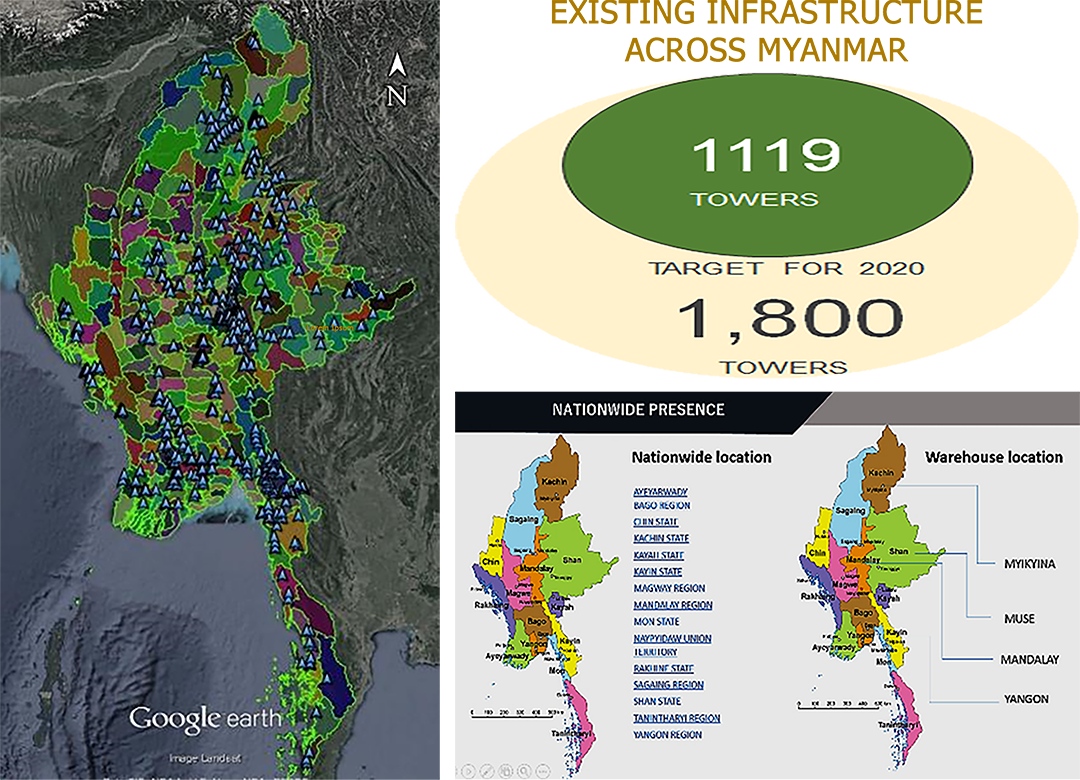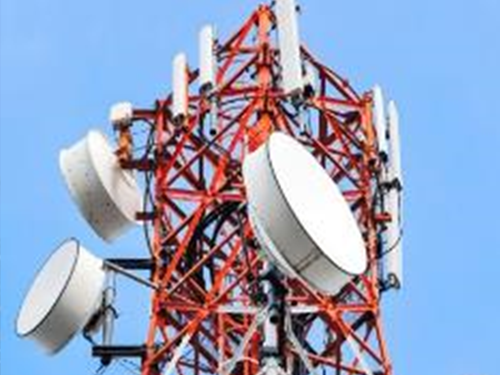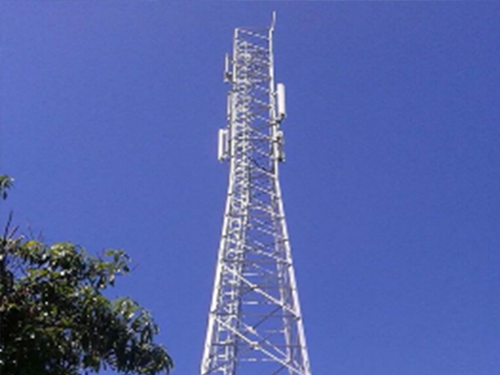 Energy management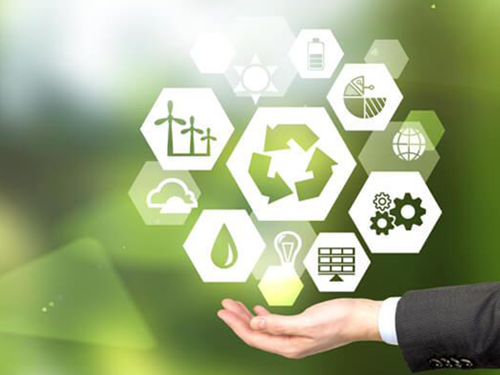 TOC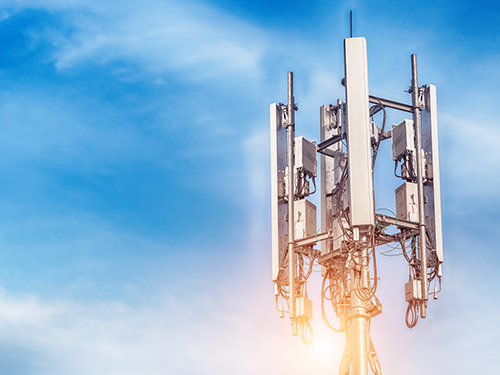 Managed Services