Since 1999, YIG mining entities have expanded their mining business into ruby, gold, Limestone and Coal. From 2001, additional mining blocks and exploration works are still in progress.
We strive to ensure that we minimize the environmental damage and effects from our activities. We use open cut mining and tunnel mining methods depending on the nature of the deposits.
Mining operations of precious stones, gold , minerals, Limestone and Coal in Myanmar

Best practices for environment management in mining

Significant seller at the Jade Emporium in Naypyitaw

Largest contributor to YIG's revenue
Ruby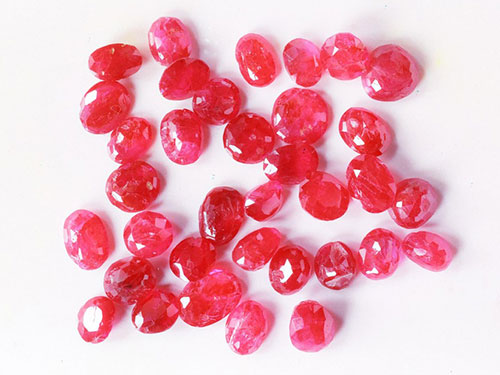 Charcoal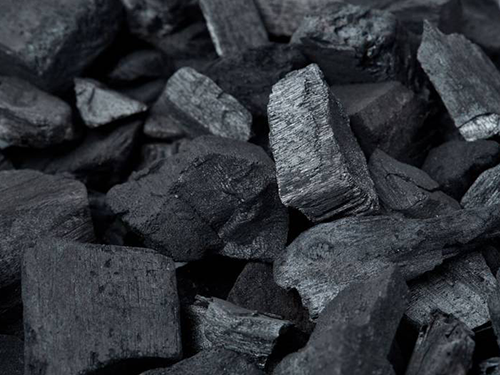 Jade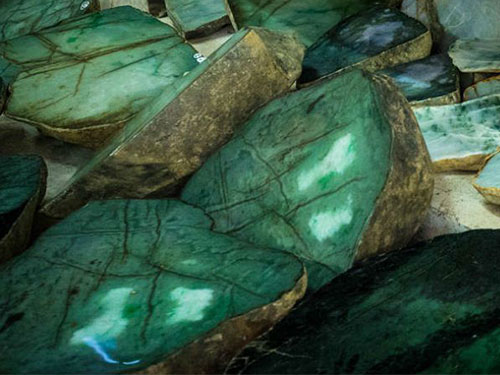 Limestone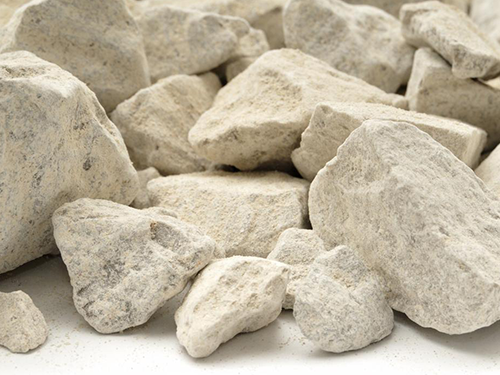 Gold
Lead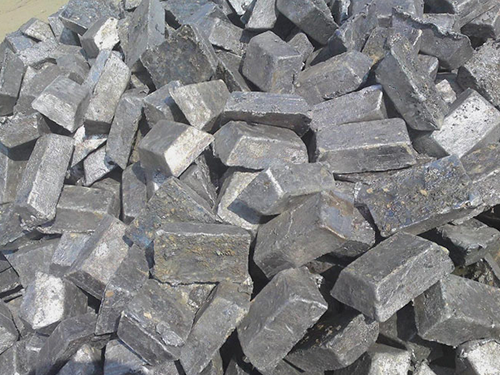 Natural resources are finite. Therefore wise use of this resources necessary. Y.I.G has the expertise and experience to ensure that our resources are used wiseky.
YIG is using heavy machineries such as Bull Dozers (5 - nos), Excavator(90 – nos), and Dump tuck (310 – nos) in our mining projects ad follow up the environmental pollution land and regulation.
Our mining sector has created over 3000 employment opportunity for the people in the region. We have contributed over USD 70 millions in taxes during the period of 2009-2012 to government of Myanmar.